New start-up Aiosyn will bring AI research into pathology diagnostics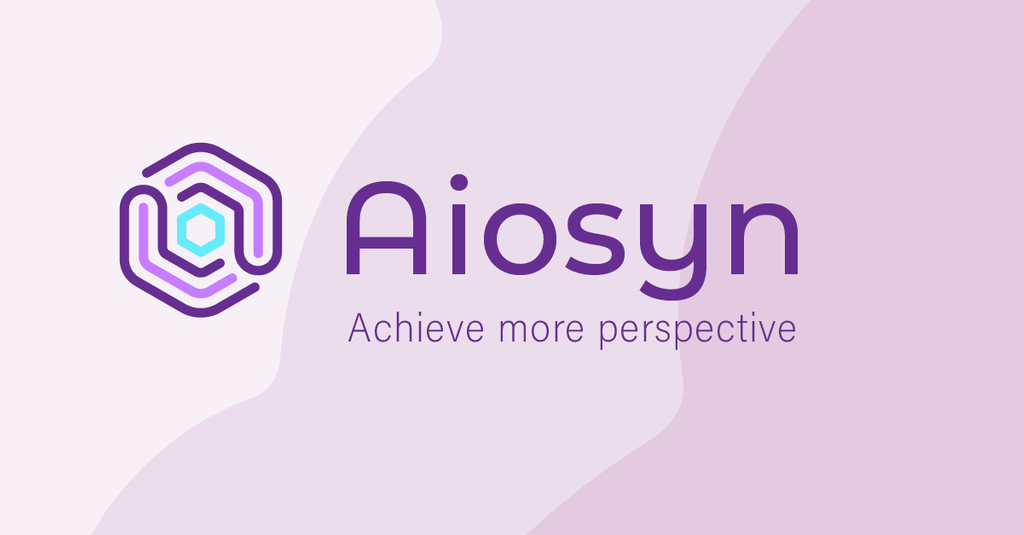 Recent progress in artificial intelligence, imaging, and high-performance computing has unlocked a revolution in the field: AI-powered Computational Pathology. AI has shown the potential to both speed up and improve the quality of pathology diagnostics. Today, CPG launches a new spin-off company to bring these AI innovations to clinical practice.
Aiosyn originates from the group of Jeroen van der Laak, head of the Computational Pathology Group from Radboud University Medical Center (Radboudumc), who will also lead the scientific work of the company. Aiosyn's management consists of Patrick de Boer, David Tellez and Wouter Bulten. Katrien Grunberg, Geert Litjens, and Francesco Ciompi are members of the advisory board.
Read the full press release on the Aiosyn website.
← Back to overview